Screening Service
Online Inquiry
BOC Sciences provides services to detect and screen any liposome products that customers may be interested in. If you need to evaluate the composition or quality of your liposome products, our screening service may be helpful.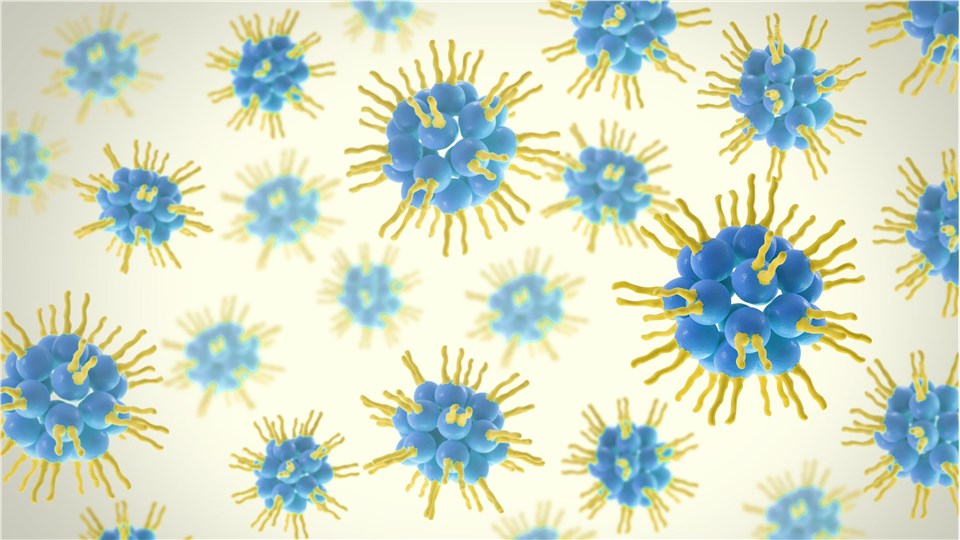 Liposomes may differ in size, composition, charge, and lamellarity to accommodate and encapsulate, a wide variety of small or large molecules. This flexibility has enabled researchers to apply liposomes to a variety of potential applications. At the same time, because liposomes are biodegradable and non-toxic, they can be safely administered without serious side effects, and are often used to deliver many different active drugs.
What do our screening service provide?
Measure the number of active ingredients in a product and evaluate its purity.
Use laser diffraction (dynamic light scattering or DLS) to measure the average size and size distribution of liposome vesicles in liposome products.
Identify any adjuvants and solvents used.
Microbiological quality test of products.
Provide reports detailing test results.
Why choose us?
We have extensive experience in designing and developing liposome drug carrier systems
Our knowledge on liposome technology is based on years of scientific research
Advanced analysis methods can efficiently complete the screening of liposome products
Competitive price and shorter turnaround time
If you have any questions or requirements, please don't hesitate to contact us.