PEGylated Liposomes
Online Inquiry
BOC Sciences provides customize PEGylated liposome formulation development service for encapsulation and delivery of various types of drugs, including formulation design, drug packaging services, and product characterization.
Advantages of PEGylated Liposomes
PEGylation is considered to be an effective method to increase the stability and prolong the circulation time of liposomes in the body.
Liposomal formulations can be stabilized by avoiding aggregation
Prolong cycle time by inhibiting MPS intake
Prevent interactions between liposomes and macrophages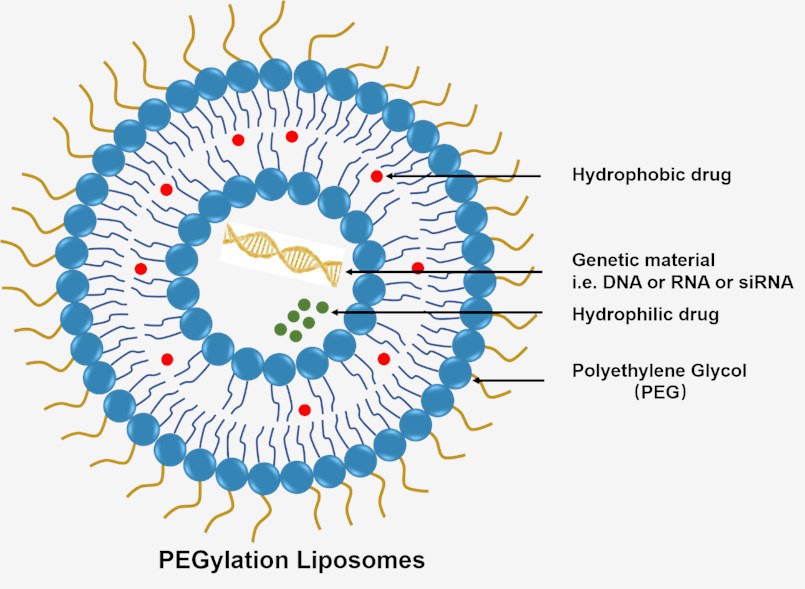 Figure 1: Schematic diagram of PEGylation liposome structure.
Types of PEGylated Liposomes
| Ratio of PEG-Lipid |  Coverage Rate | Form |
| --- | --- | --- |
| < 5% | < 100% | Mushroom-like |
| 5-15% | about 100% | Mushroom-like or brush-like |
| > 15% | about 100% | Brush-like |
Generally, liposomes with brush-like coverage have a more stable space barrier and longer circulation time.
How We Do?
Formulation design/preparation

According to customers' needs, we will design and optimize the appropriate PEG-lipid ratio, vesicle size and surface charge to customize the PEGylation liposome design.

Encapsulation

We optimize protocol to guarantee high encapsulation efficiency when encapsulating drug molecules into liposomes.

We can help design suitable drug molecules. If you have an existing candidate, we can provide liposome encapsulation service and help preparing loaded-liposomes.

Analysis and characterization

We can provide comprehensive analysis and measurement methods before and after the encapsulation, including liposome size, dispersion, zeta potential, stability, encapsulation rate, and release rate.
PEGylation Methods
Pre-insertion method - Adding PEG lipids to the lipid composition before liposome formation
Post-insertion method - Mixing PEG lipid with liposome dispersion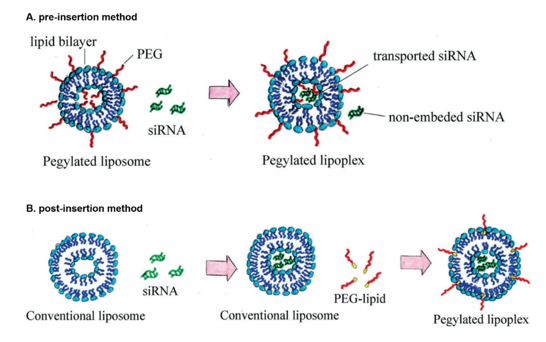 Figure 2: Scheme of PEGylated lipoplex preparation.
Why Choose Us?
Advanced technology platform
Experienced experts
Strict QA and QC
Free design
24hr delivery
Competitive price
If you have any question or requirement, please feel free to contact us.
References
Nosova, A. S. et al. Diversity of PEGylation methods of liposomes and their influence on RNA delivery. Med. Chem. Comm. 2019; 3.
Marwa Mohamed. et al. PEGylated liposomes: immunological responses. Sci Technol Adv Mater. 2019; 20(1):710-724.