Formula Feasibility Measurement
Online Inquiry
BOC Sciences liposome research platform can perform formulation feasibility studies for customers from the pharmaceutical, nutritional and food sectors. If you have a prototype of a liposome product or have developed a prototype, we can help to examine whether industrial-scaled production is feasible.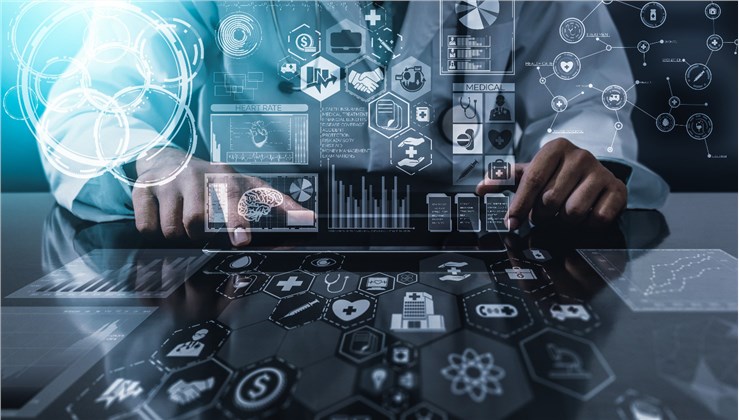 Why do the feasibility study?
Feasibility studies should be seriously considered during drug development. When a new process is developed, new or existing products are involved, it is always necessary and beneficial to develop a feasibility plan to avoid issues related to product quality or an inefficient process.
At BOC Sciences, we help to clarify your liposomal formula, process, and equipment flow, to determine the early variables that must be considered.
What do we provide?
Our experience will guide you to choose the right measurement method and comprehensive evaluation criteria, which are of real significance to the feasibility study of liposome formulations.
Our feasibility testing standards include
Can it be cost-effective?
Can the product be stored properly?
Can the final product be better preserved?
How to best control the quality of the final product?
How to help customers implement analytical methods for industrial production?
Our customers will receive a "final measurement report", collected data, clearly defined quality of each batch of products, as well as explanations and possible suggestions from applied scientists.