About Us
MISSION
Our mission is to leverage our outstanding technology and know-how to support researchers and manufacturers by providing the most complete solution for liposome drug development services.
VISION
Our vision is to be the obvious choice for products and services for liposome applications within the life science industries.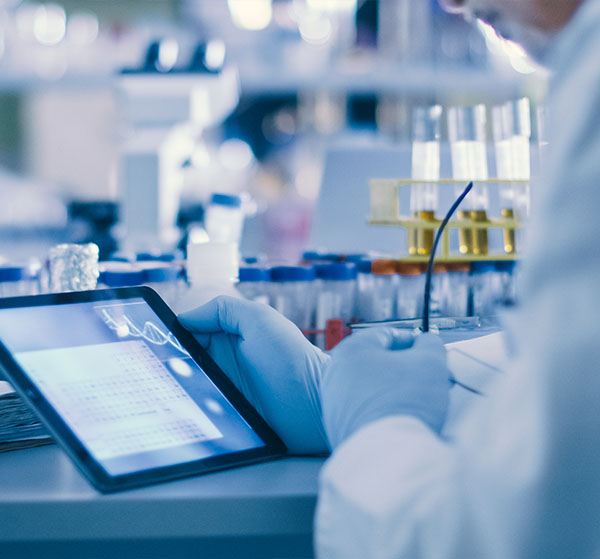 BOC Sciences is a life science group with its headquarters in New York. BOC Sciences provides the most complete set of solutions in liposomal drug development services in the pharmaceutical/biotechnology, cosmetics, and nutritional supplement industries.
Years of successful operations in the liposome industry have enabled us to have a mature and fully functional liposome technology platform. Leveraging our extensive business in the fields of development, manufacturing, marketing, and distribution, we can help you make the most informed decisions to adapt to the changing needs of high-quality liposomes.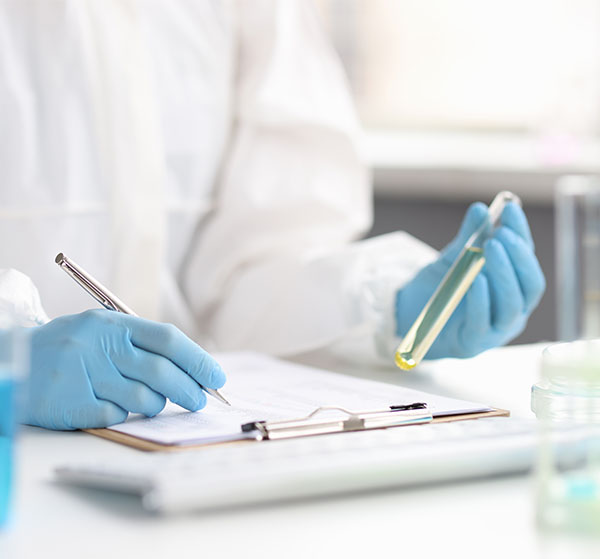 BOC Sciences provides a wide range of liposome products, including cationic liposomes, anionic liposomes, fluorescently labeled liposomes, clodronate liposomes, ATP liposomes, etc., as well as a variety of high-quality liposome preparation materials.
Explore Our Products
We provide comprehensive liposome related products and services, including formulation development, feasibility studies, active molecules encapsulation, custom liposomes, product characterization, and process development and scale-up.
Explore Our Services